This post is also available in: Romanian
Who is in tests with Windows 10 knows that appeared a new update – Build 10074.
Start on Build 10074 – Windows 10 – when upgrade from the previous version, no longer works. Press the start button, "Windows" key or any key and do not function. I thought initially that ended with testing and searched if there were users who had the same problem with mine.
I found this discussion – link – and I amused at the peak of the resolution there. To fix the Start button to do an update for the Windows guys have fixed the problem with an update – it seems to have failed to integrate in build – and you must go to Settings Update–Update …
The funny part is when you complain that you do not have a Start button and someone recommends you to press the Start-Settings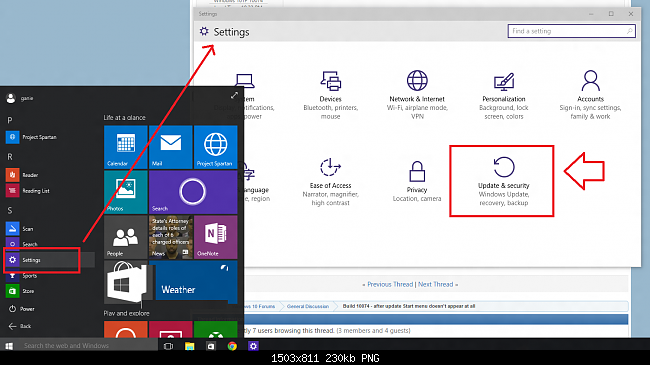 haha
Now for the curious ones, there is another way to get to Settings and that is right-click on Desktop and select Personalize: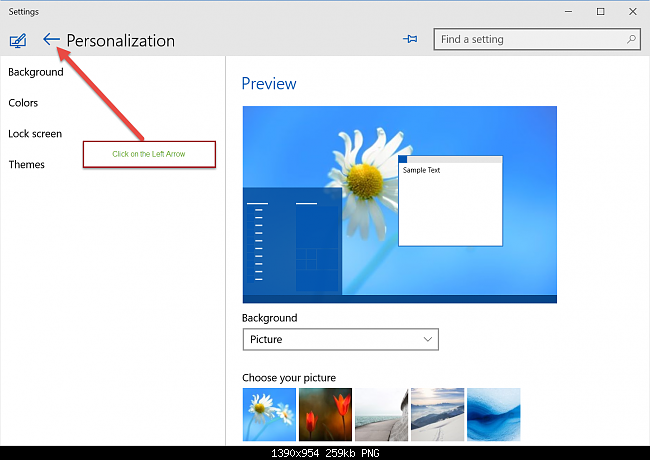 Then it's simple … is seeking the update and install – restart and ready – you have a Start Button Functional