This post is also available in: Romanian
P2P Clients / Servers, File Sharing
Windows equivalent : Limewire, utorrent, Azureus, Emule
Ubuntu equivalent : Frostwire, Deluge, Azureus, Amule
Frostwire
Windows equivalent: Limewire
FrostWire is a free, open source BitTorrent client, first released in September, 2004, as a fork of LimeWire. It was initially very similar to LimeWire in appearance and functionality, but developers added more features, such as BitTorrent support. In version 5, Gnutella support was dropped entirely, and now FrostWire only uses the BitTorrent network. Development of the program has been active since the program was first released in September 2004.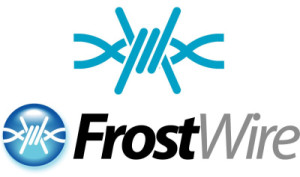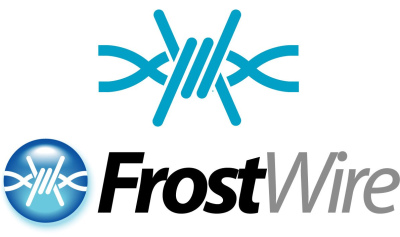 Install Frostwire:
Locate the *.deb package in the directory 5.*.*and right click on it and save it to your hard drive. Here is where you can download that application:
http://main1.frostwire.com/frostwire/
wget http://main1.frostwire.com/frostwire/5.2.3/frostwire-5.2.3.all.deb
sudo dpkg -i frostwire-5.2.3.all.deb
Or you can download the above file, and double-click on it to install it with your Ubuntu Software Center automatically.